"Clearing Out YOur Wardrobe Has Never Been Easier"
Our Services
How to Declutter with ElNAK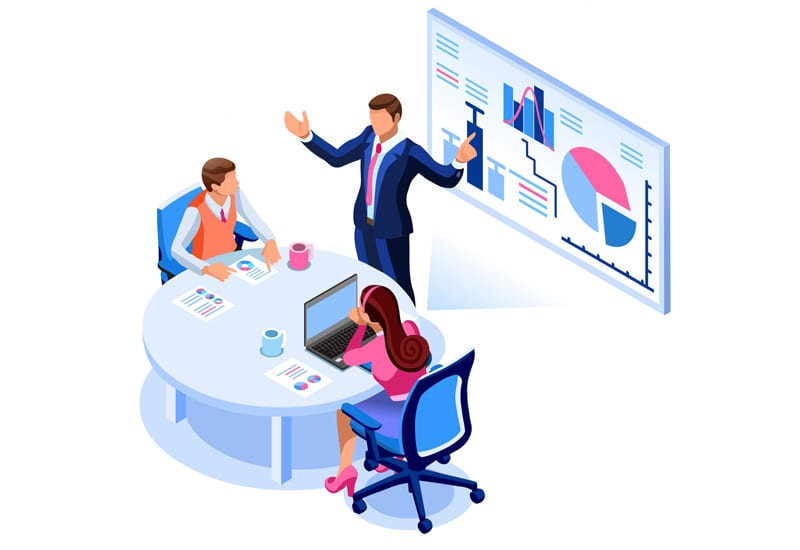 Step 1: Book a free consultation
Step 2: Fill the form below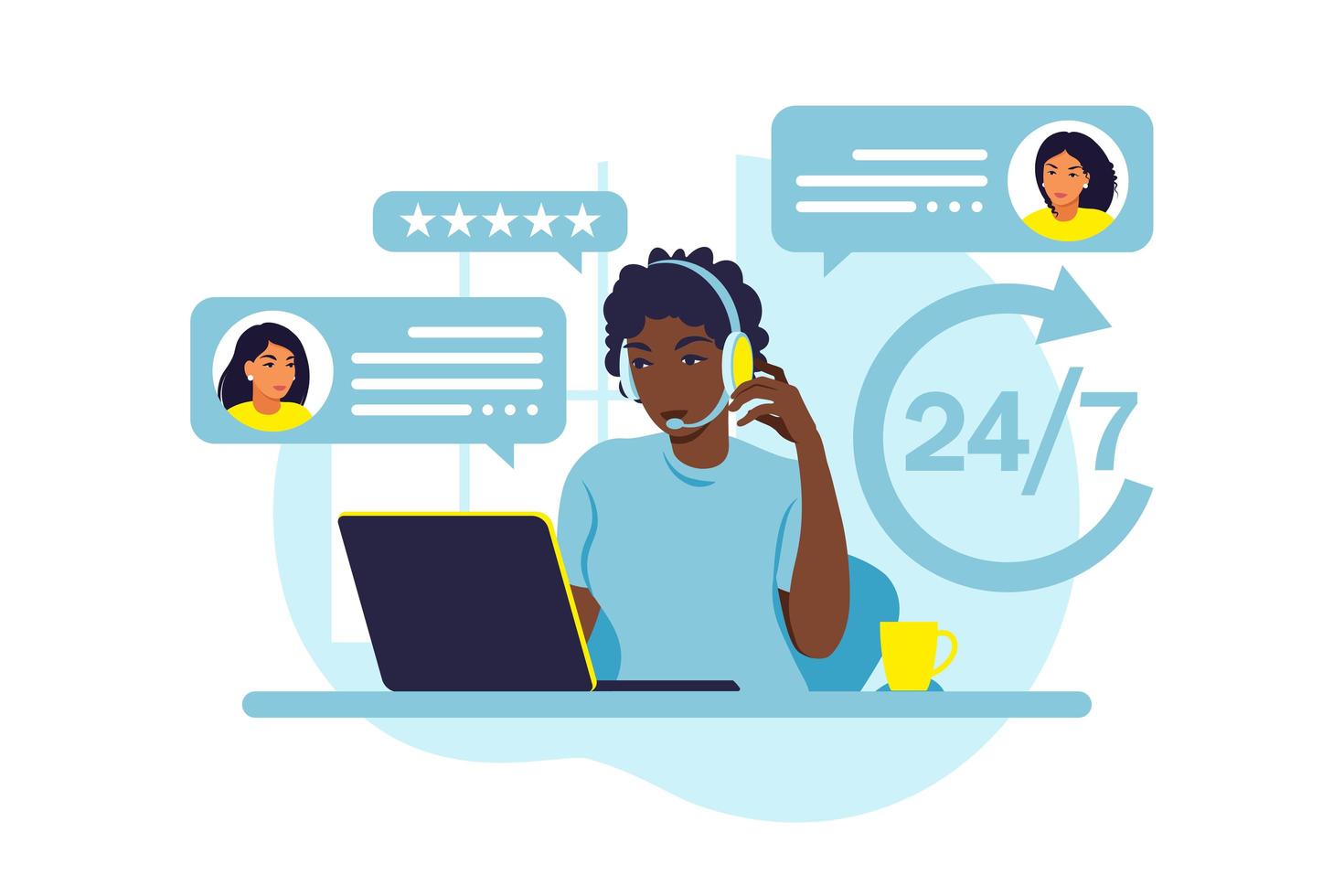 Step 3: Our representative ,Alvin, will reach out to you to confirm your schedule details. (do not accept calls from anyone else on our behalf)
Step 4: Time to clean out! We encourage that you have someone on site with us so we can do our job well.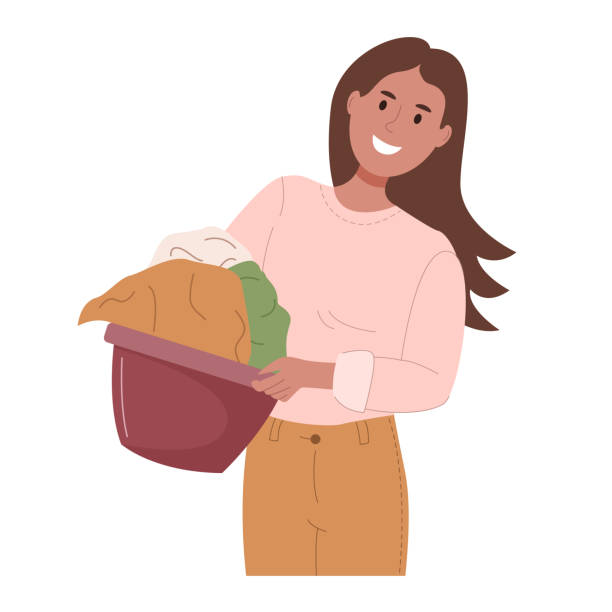 Step 5: In less than 24 hours, relax in your brand new space.
Book here (free consultation)
Why Declutter
With Us?
Very Quick
Get a refreshed space, in less than 24 hrs.
Convenient
Simply fill the form and book your consultation online and we'll handle the rest..
Shame-free
We get you. We can relate and there's nothing wrong with that. We are here for you.
Confidential
Your privacy. Our priority.
Affordable
Elnak is synonymous to your budget
Sustainable
Cleaning out your wardrobe the right way. We recycle, upcycle and donate the textiles you don't want.
How to Recycle with ElNAK
Step 1:
Package, seal and weigh your clean textiles
Step 2:
Visit our website and purchase a collection that suits you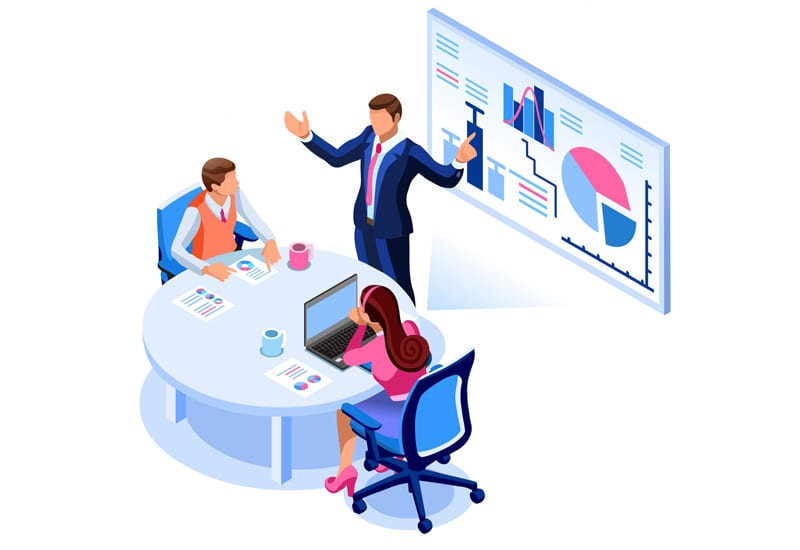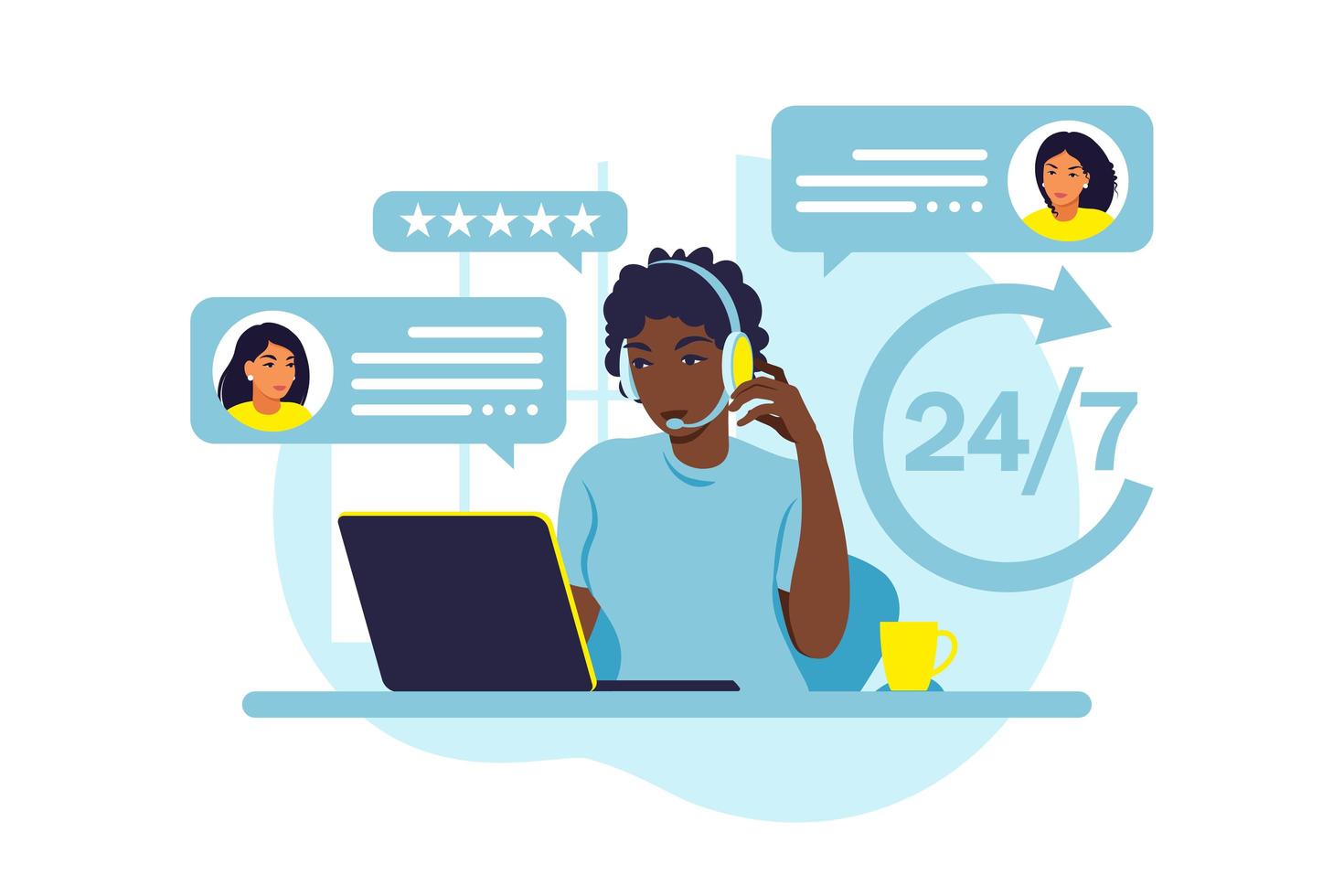 Step 3:
Our third party courier network will collect your old textiles from your front door.
Why Recycle Your
Textiles With Us?
You'll have a positive impact
You'll know exactly how much you contributed to the planet
Nothing will end up in landfill, drainage systems or waterbodies